1957
March 1
The Everly Brothers record "Bye Bye Love", a teen-age love song that was written by 37 year old Boudleaux Bryant and his 31 year old wife, Felice. Although nearly 30 other artists turned the song down, The Everly's version will rise to #2 in the US and #6 in the UK by next May.
1961
March 1
Elvis Presley signs a five year movie deal with Hollywood producer Hal Wallis.
1964
March 1
The Beatles start working on their first film, A Hard Day's Night , shooting the first scene at Marylebone train station in London. They also hold the top two spots on Billboard's Hot 100 with "I Want to Hold Your Hand" and "She Loves You"
1966
March 1
Gene Clark of The Byrds announced he was leaving the group due to his chronic fear of flying. He had also had some problems getting along with Roger McGuinn.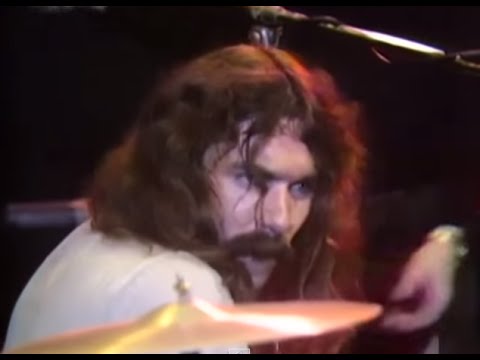 1969
March 1
Jim Morrison is arrested after a Doors concert in Miami. He would be found guilty of indecent exposure and profanity in March, 1970. His sentence of eight months of hard labor and a $500 fine was on appeal when he died in Paris in 1971.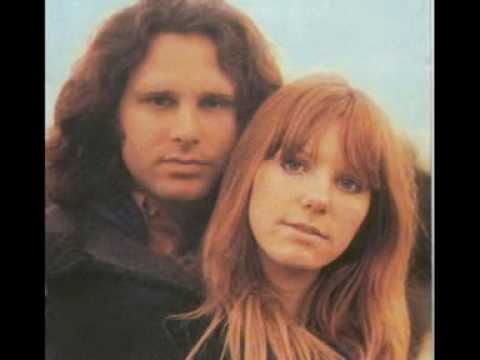 1977
March 1
Sara Lowndes Dylan files for divorce from her husband of eleven years, Bob Dylan. The divorce is granted in June and she is given custody of their 5 kids and possession of their million-dollar home. Sara was the subject of such songs as "Sad-Eyed Lady of the Lowlands", "Lay Lady Lay" and "Sara".
March 1
Manfred Mann earns a Gold record for "Blinded by the Light," a song written by Bruce Springsteen. It was their first US number one record since "Do Wah Diddy Diddy" thirteen years earlier.